Overview
I have grown a successful business from zero clients, but it hasn't been without it's sleepless nights and continual worries.
I have walked in your shoes which means I am well placed to help you avoid some of the pitfalls that can mean the difference between a money draining 'hobby' and a thriving business.
Getting sound advice early in your business journey can make a world of difference.
To this end, as well as all the other services we provide, I have set up a free Facebook group to help start-up businesses and those who have been in business for a few years to get help and advice on all things finance.
It is open to clients and non-clients alike so feel free to join. Accounting Confidence Coach facebook group.
I am based in County Antrim, Northern Ireland but collaborate with clients all over the UK. The wonder of technology means that we do not need to be physically located close to each other to work in partnership and grow your business from strength to strength.
Why don't you get in touch for a quick, no obligation, chat?
Our Beliefs
At Maine Accounting we feel that it is important to give back, so we have partnered with the global organisation B1G1 as a Business for Good.
B1G1 (Buy1Give1) is a global business-giving initiative that makes it easy for enterprises – particularly small and medium-sized enterprises (SMEs) – to support charitable causes around the world. Founded in Australia in 2007 and now headquartered in Singapore, B1G1 provides an online platform that enables SMEs to leverage their everyday business activities to support over 500 giving projects from 30+ countries.
We have chosen a range of projects which we hope will improve the quality of someone's life and we have linked these to our business activities.
Our live giving impacts summarised by project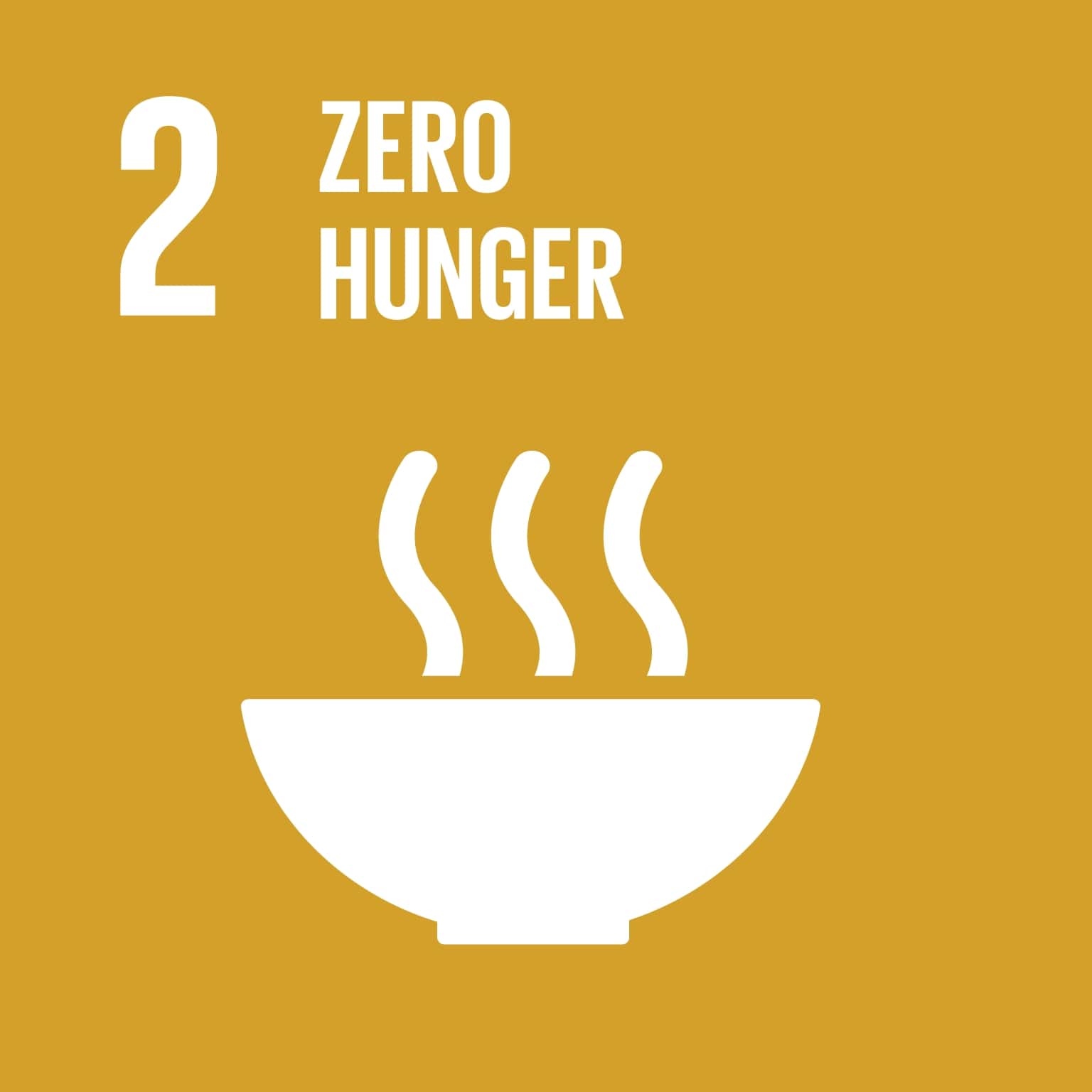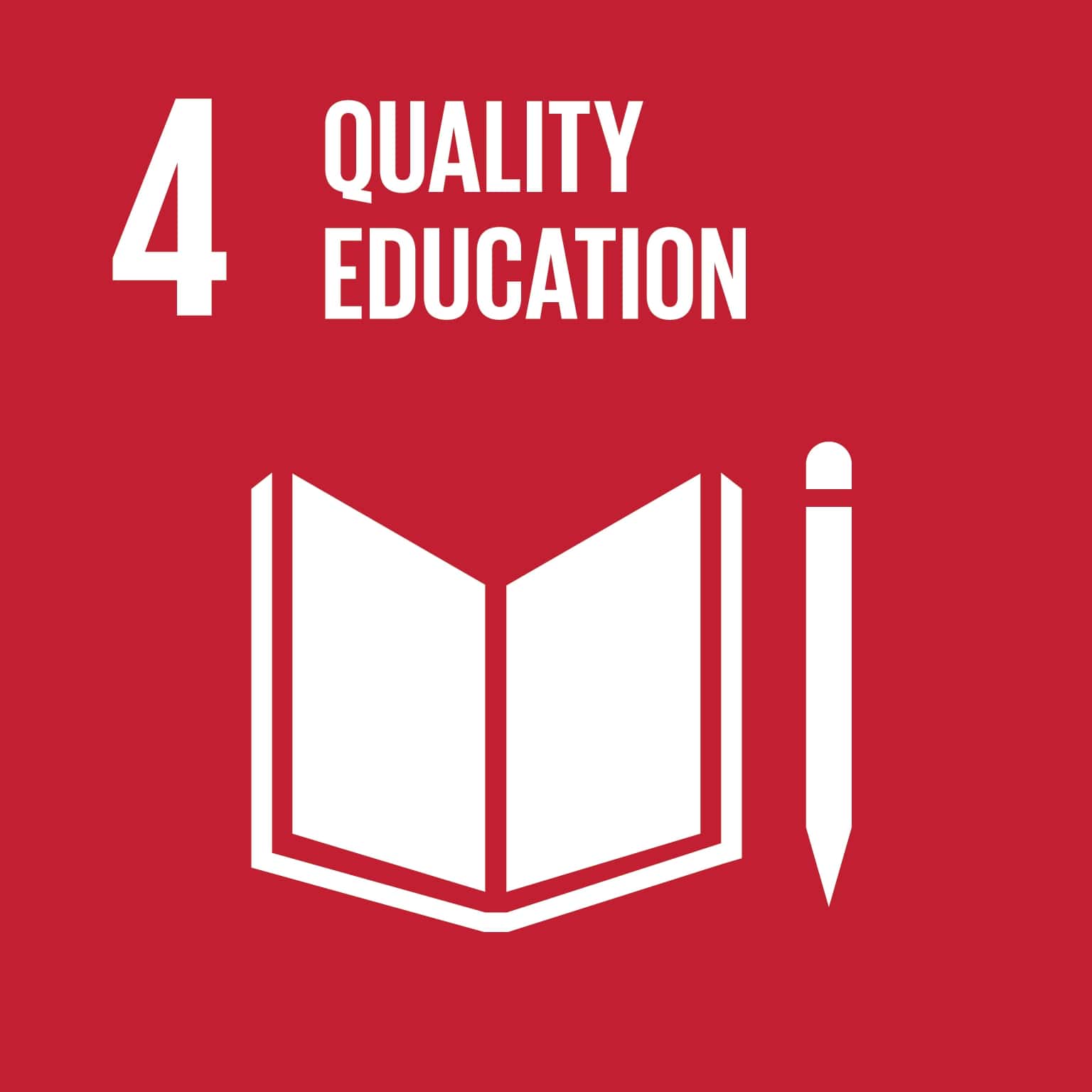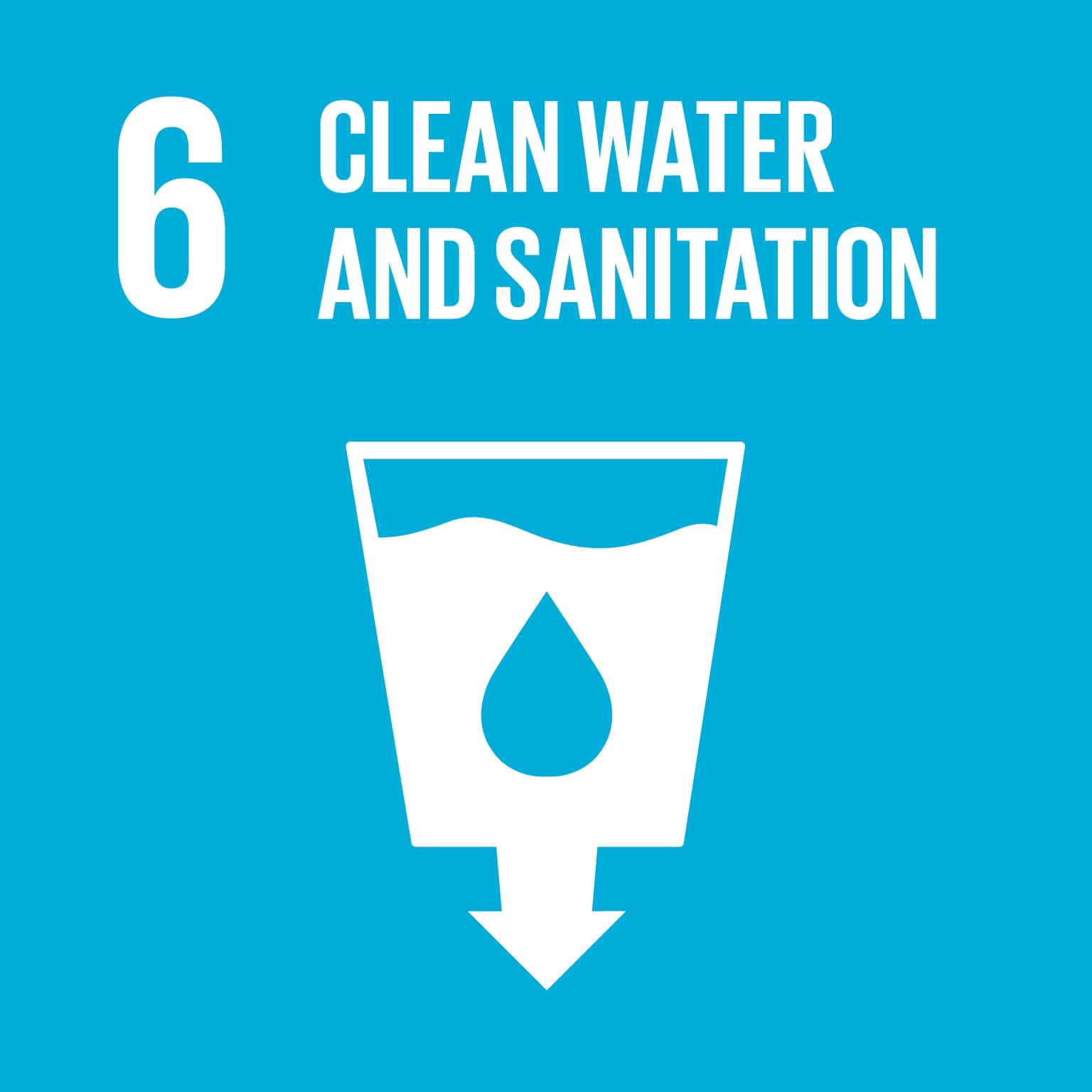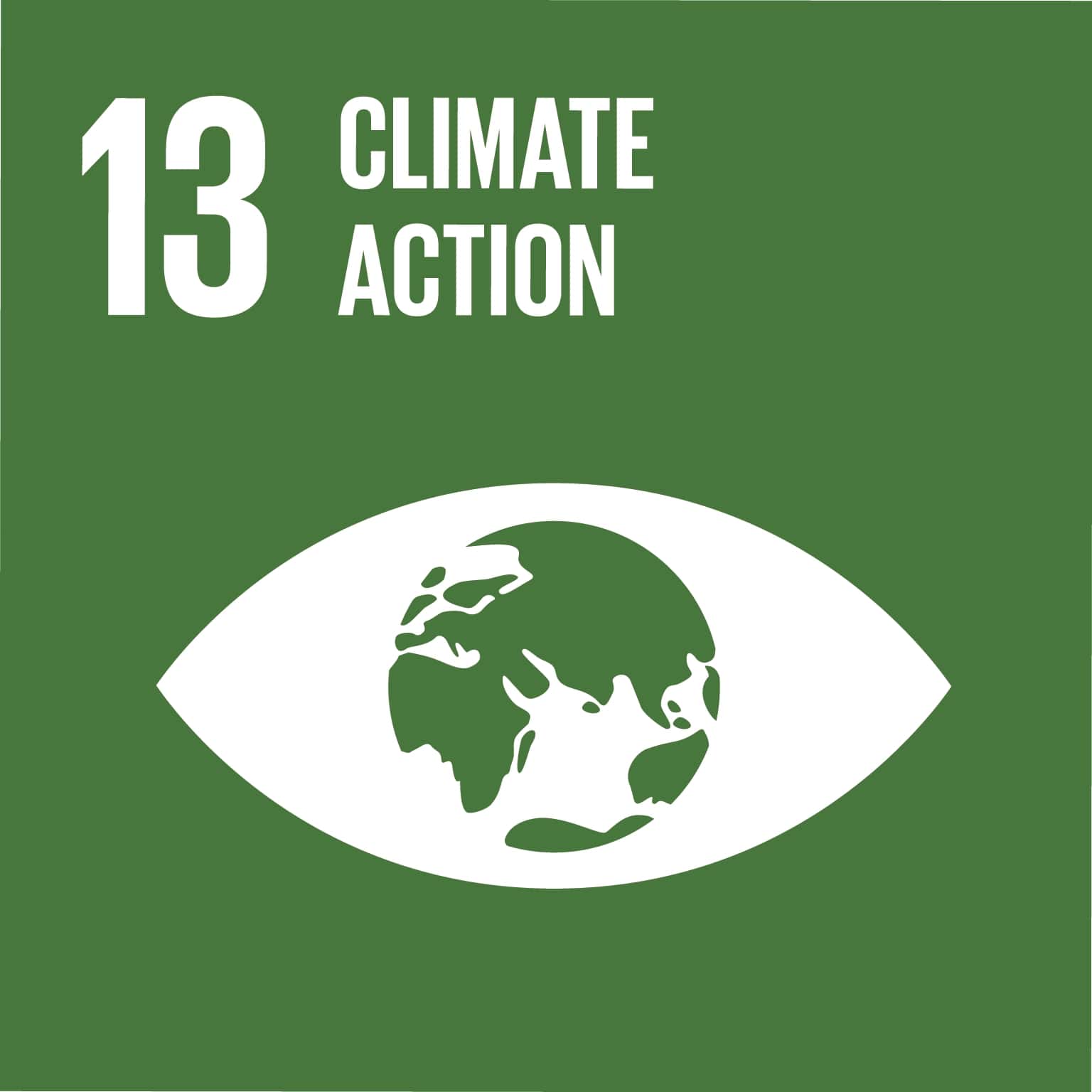 Our live giving impacts summarised by project